My Sinus Meds was created with
patients in mind.
Our highly trained pharmacists work with Ear Nose and Throat specialists to ensure the needs of all patients are met. These easy-to-use formulations make seemingly difficult treatments a breeze. Try our liquid sinus formulations today!
My Sinus Meds offers premixed liquid solutions which are designed to be added into a nasal irrigation bottle or
nebulizer device.
These easy-to-use formulations come in a metered dose pump bottle and are great for patients with dexterity issues.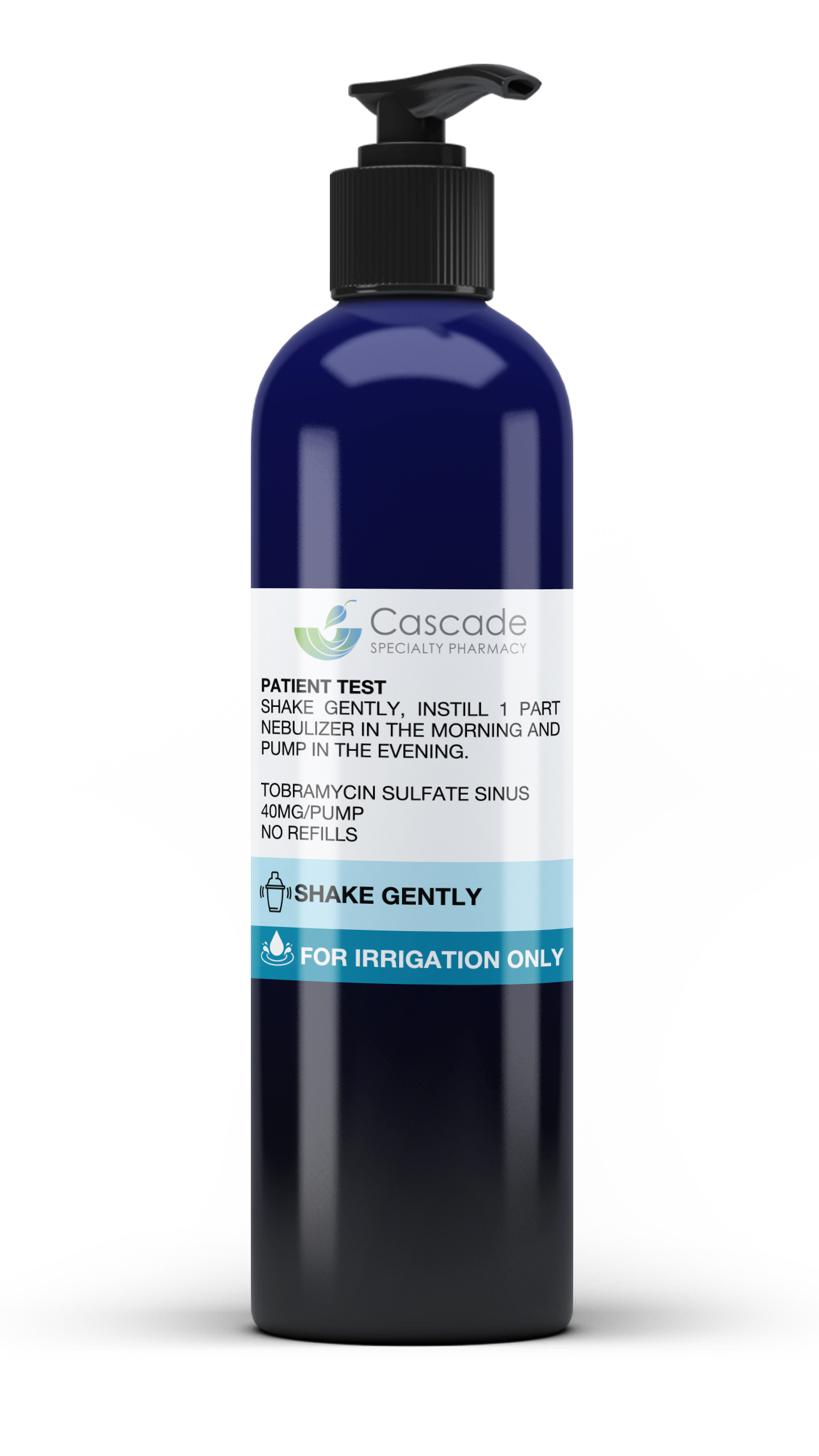 Benefits of prescribing with My Sinus Meds
Lightning Fast Communication
Ear, Nose, & Throat Compounding Specialists
Over 20 Years of Compounding Experience
Fast, Free, & Discreet Shipping
Quality Assurance Guarantee
Sinus Video Demonstrations
Dedicated Account Managers
Contact us today and experience
the difference!
Fill out the form below and we'll get back to you as soon as possible.
Or call give us a call